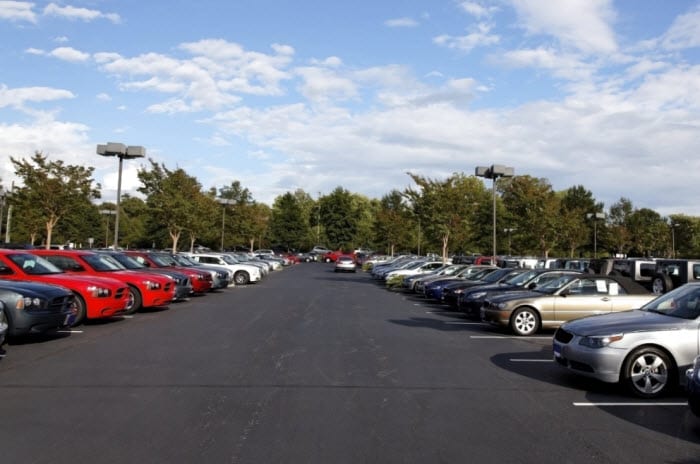 From bike helmets to child seats, there are some things you should avoid buying used. Other things, however, can be even better secondhand—if you shop smart. To ensure that you choose a safe and reliable used car, check out this list of questions that address common worries about buying pre-owned cars, and learn about useful resources where you can research safety and reliability ratings.
Are older used cars safe?
Many older used cars are still safe to drive. To find safety ratings, visit the National Highway Traffic Safety Administration and Insurance Institute for Highway Safety online. Both companies have conducted crash tests for decades. The Insurance Institute for Highway Safety also offers Top Safety Pick Awards dating back to 2006. In addition, it's important to view Vehicle History Reports and titles, along with having a used car inspection before you buy.
Are older used cars reliable?
Today, used cars are more reliable than ever, especially if you buy a model that is only a few years old. To ensure that you choose a reliable used car, research third-party sources such as J.D. Power, which provides Vehicle Dependability and Initial Quality Studies from 2010 to the present. Both studies are based on surveys taken by actual vehicle owners.
Is it really cheaper to buy a used car if it may require more repairs?
Older used cars may require more repairs, which is why it's important to have a used car inspection performed before making a purchase. This will reveal any significant issues with the vehicle upfront. Late-model-year used cars will likely not require extensive repairs if they've received regular maintenance. Overall, it is often cheaper to buy used if you do not purchase a vehicle that requires extensive repairs to expensive parts.
Are used cars covered by warranty?
There are many used cars that are still covered by warranty, especially pre-owned vehicles that are only a few years old. If you are interested in a used car that is no longer covered by warranty, you can protect yourself with extended service contracts, which are available through companies such as MPP.
Looking for older used cars for sale in Phoenix, Arizona? Browse AZCarCentral's used car classifieds to find a great selection of safe, reliable and low-cost used cars, trucks and SUVs.